They are a trusted industry partner and go-to source for our growing multifamily portfolio.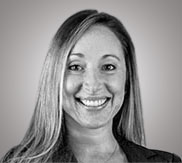 ROBIN KILLION ,
Vice President
Portico Property Management
They won me over with their high-level of customer service, competence, and capabilities.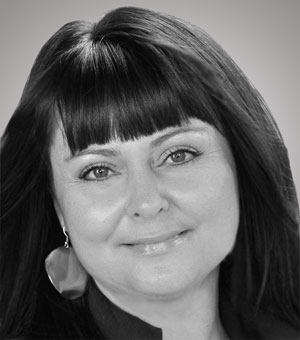 JENNIFER JOHNSON,
VICE PRESIDENT
Capital Assets
They stand at the forefront of the latest technology trends to keep our portfolio moving forward.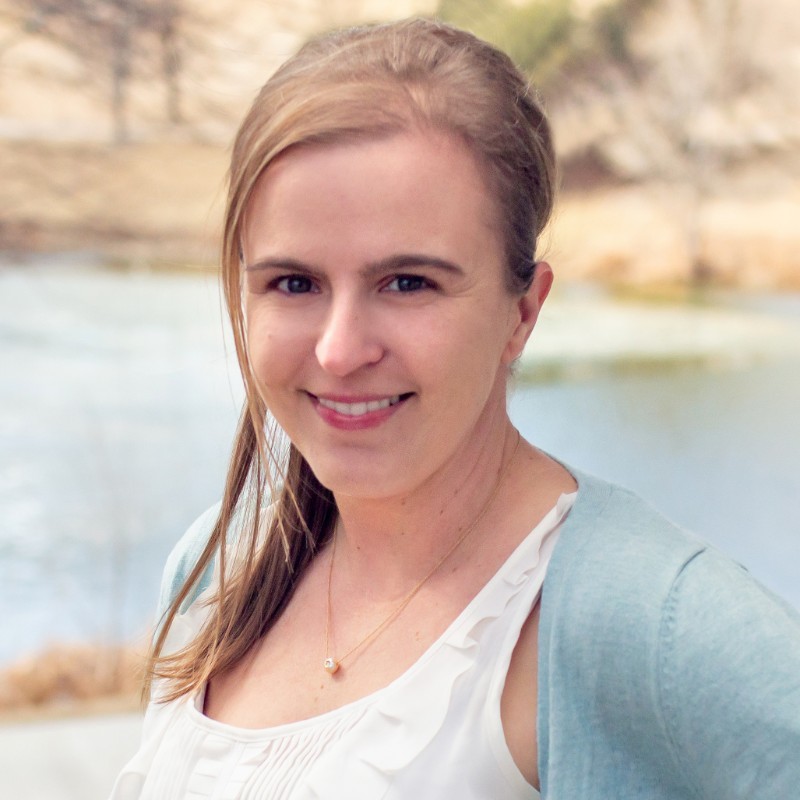 CINDY MCANDREW,
VP MARKETING
Seldin Company
They are innovative, responsive and deliver what we need to grow our service offerings.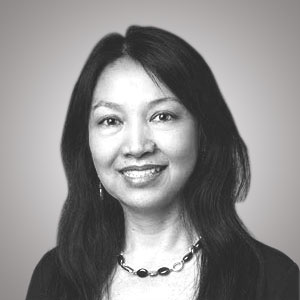 Miyon Moore,
Marketing Director
Carter-Haston
Excellent choice when moving forward with the fast pace and ever changing world of technology.

Trent Jones,
Marketing Director
The Worthing Companies
After a deep review of various platforms, they stood above anything available in the market.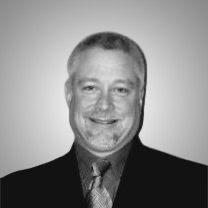 Scott Ray,
Chief Administrative Officer
BSR Trust